Hurricane Ian Insurance/Property Damage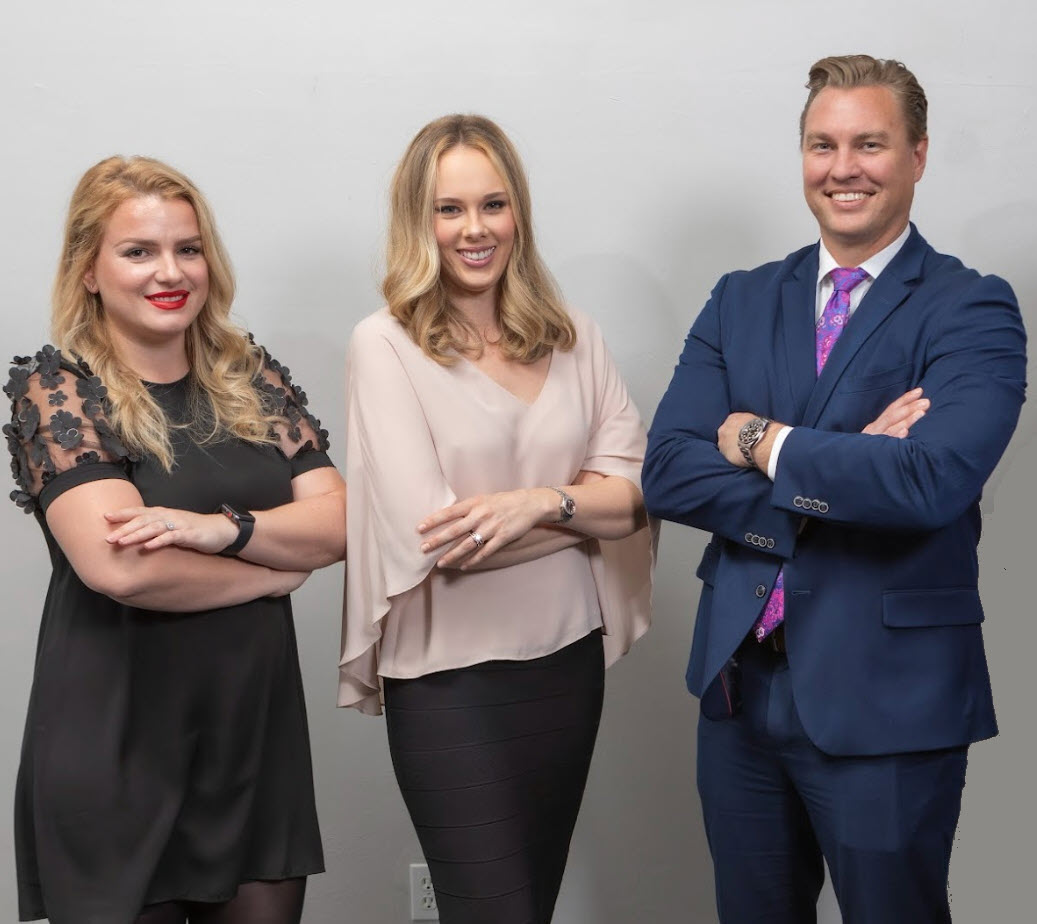 Hurricane Ian was a destructive Category 4 hurricane that was the deadliest hurricane to strike the state of Florida since the unnamed 1935 Labor Day hurricane, and ABC News reported that data firm Enki Research said that the best-case scenario for storm damage was $66 billion, the median projection of cost was $71 billion, and costs could exceed $75 billion. Homeowners all over Florida are dealing with the after-effects of Hurricane Ian and trying to figure out how to get the money they will need to repair their homes, which is why it is critical for any person filing such a claim to immediately contact a Naples Hurricane Ian insurance/property damage lawyer.
While insurance companies are well aware that they will be on the hook for many millions of dollars in costs for these cases, the insurers are also going to be rigid in their acceptance of claims, and many people can find that they are being dramatically underpaid for what they need. You do not have to accept any kind of lackluster settlement offer, and you should always retain legal counsel in these cases so you can be confident that you are recovering every dollar that is available to you.
What You Should Do After Hurricane Ian
Hurricane Ian potentially caused various types of damage to homes all over the state of Florida. The three most common kinds of property damage claims are likely to involve either:
Water and flood damage —The heavy rains from Hurricane Ian and the resulting storm surge left entire areas of the state underwater. Most standard homeowners insurance policies do not include flood insurance provisions, so you need to know whether you have flood insurance.
Wind damage —Hurricane-force winds may have uprooted trees, sheared off paneling or roofing, or caused large items to fly into and collide with valuable property.
Hurricane storm damage —Hurricanes cause various kinds of damage to property, including flying debris, mold damage when the water recedes, and other forms of damage.
The insurance claims process following Hurricane Ian generally works as follows:
Take pictures or videos of all of the damage to your property. It will be beneficial to your case if you have pictures of the same areas of property before the storm hit.
Make a list of all your damaged items, including their make, model, and serial number, when possible.
Contact your insurance company and inform them about your damage from Hurricane Ian. The insurance company may ask you to take certain temporary measures to avoid further damage.
The insurance company will usually send an insurance adjuster to inspect your damage. You must be at your residence when an adjuster arrives to point out all the damage. The adjuster prepares a report for your insurance company, and a report that is approved will lead to an insurer issuing you a check to you for the repairs. The problem can often be that insurance companies underestimate the values of property damaged and try to pay people less than they are entitled to.
Insurance Claim Denials Following Hurricane Ian
All hurricanes represent major losses for insurance companies, and it is not always fair to assume that the insurers are actively trying to underpay their clients. In some cases, insurance adjusters simply make mistakes because they are being dramatically overworked, and they might overlook important details or be dealing with extensive delays. When you submit a claim for Hurricane Ian damage and your claim is denied by your insurance company, do not think that you do not have additional options. A Southwest Florida Hurricane Ian insurance/property damage attorney will be able to walk you through the entire process. In most cases, your lawyer will try to negotiate a settlement with an insurance company to see that you are able to recover the financial compensation you need and deserve. If the insurer proves unwilling to provide a fair amount, then your attorney could file a lawsuit to take the case to court and explain to a judge and possibly a jury why you are entitled to significant damages.
Call Us Today to Speak with a Hurricane Ian Insurance/Property Damage Lawyer
Did you recently suffer extreme losses because of Hurricane Ian in Florida? You will want to be sure that you contact Cardinal Law, P.A. as soon as possible. Our firm understands how complicated these types of claims can be for most people, and we will work closely with you so you do not have to try and deal with an insurance company by yourself and be taken advantage of. Call 239-610-0845 to receive a free consultation with one of our Florida Hurricane Ian insurance/property damage lawyers.