Southwest Florida Juvenile Defense Attorney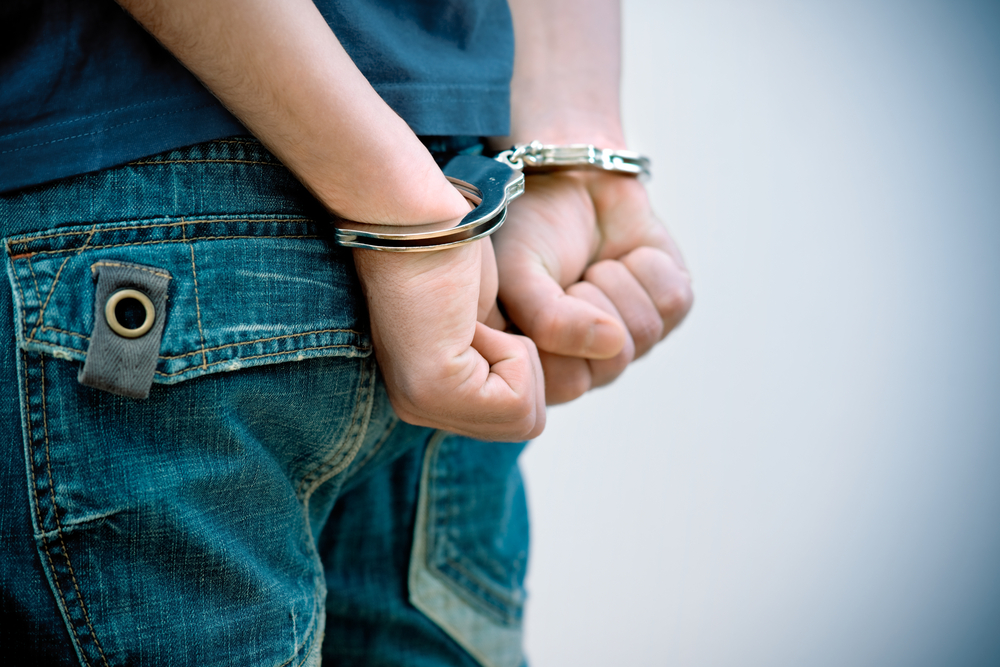 Many adults in Florida know that there were various situations in their youth where they probably should have been charged with crimes but were fortunate to avoid any prosecution, but there are several young Floridians who are not as fortunate. An arrest for any crime has the potential to significantly disrupt a younger person's life, and Cardinal Law, P.A. knows how to help these kinds of alleged offenders overcome the criminal charges in their cases.
For a young person, a conviction could mean that admission to certain colleges will become an impossibility and may even impact their job prospects in both the immediate and long-term future. These kinds of concerns are exactly why any young person or the family of a young person will want to invest in legal counsel.
Cardinal Law, P.A. is proud to represent alleged offenders of all ages, and our firm particularly understands the unique challenges present in many juvenile crime cases. We will be able to discuss your case in full with you as soon as you call 239-610-0845 to arrange a free consultation.
Florida Juvenile Defense Cases
Our firm has handled many different kinds of juvenile defense cases. Some of the most common kinds of charges we see include, but are not limited to:
Drug Possession — Many younger people buy their drugs from friends or other associates without thinking about the possible penalties associated with possessing the drugs, but police officers routinely look for any kind of controlled substance when they are searching young people. The possible consequences for a drug possession crime can vary greatly depending on the amount and type of drug a juvenile is accused of possessing.
Gun Possession — A minor child under 18 years of age cannot possess a firearm other than an unloaded firearm in a juvenile's home. Possession of a firearm by a juvenile is a first-degree misdemeanor, but can become a third-degree felony for repeat violations.
Underage Drinking — Possession of an alcoholic beverage by a person under 21 years of age is a second-degree misdemeanor, but a second or subsequent offense is a first-degree misdemeanor. These cases can be complicated depending on whether a prosecutor is arguing that there was actual possession or constructive possession.
Vandalism — A vandalism charge can vary greatly depending on the property that was vandalized. When property damage is valued at less than $200, then a crime is only a second-degree misdemeanor, but property valued at more than $1,000 can lead to third-degree felony charges.
Trespassing — Trespassing offenses commonly involve alleged offenders trespassing on structures, conveyances, land, school grounds, or construction sites. While this is often a second-degree misdemeanor, there are some prosecutors who will try to use trespassing offenses to seek upgrades to possible burglary charges.
Assault & Battery — Assault and battery crimes have the potential of being charged as either misdemeanors or felonies. Most juveniles will be taken to the Florida Department of Juvenile Justice (DJJ) to determine their potential risk level.
Burglary — Juvenile burglary crimes carry lesser penalties than adult crimes, but some juveniles may be prosecuted as adults. Such cases could carry third-degree felony charges.
Schedule a Free Consultation with a Naples Juvenile Defense Attorney
If you or your child has been charged with any kind of criminal offense in Florida, you cannot afford to take a chance on hoping that a prosecutor or judge is going to grant you mercy. Make sure you are working with Cardinal Law, P.A. so you can be confident that you are entering a courtroom with the most solid defense options possible.
Our firm aggressively defends alleged juvenile offenders throughout all of Southwest Florida, and we will work hard to make sure that you can avoid the most damaging effects of a criminal conviction. You can contact Cardinal Law, P.A. at 239-610-0845 to schedule a free consultation.