Motor Vehicle Accidents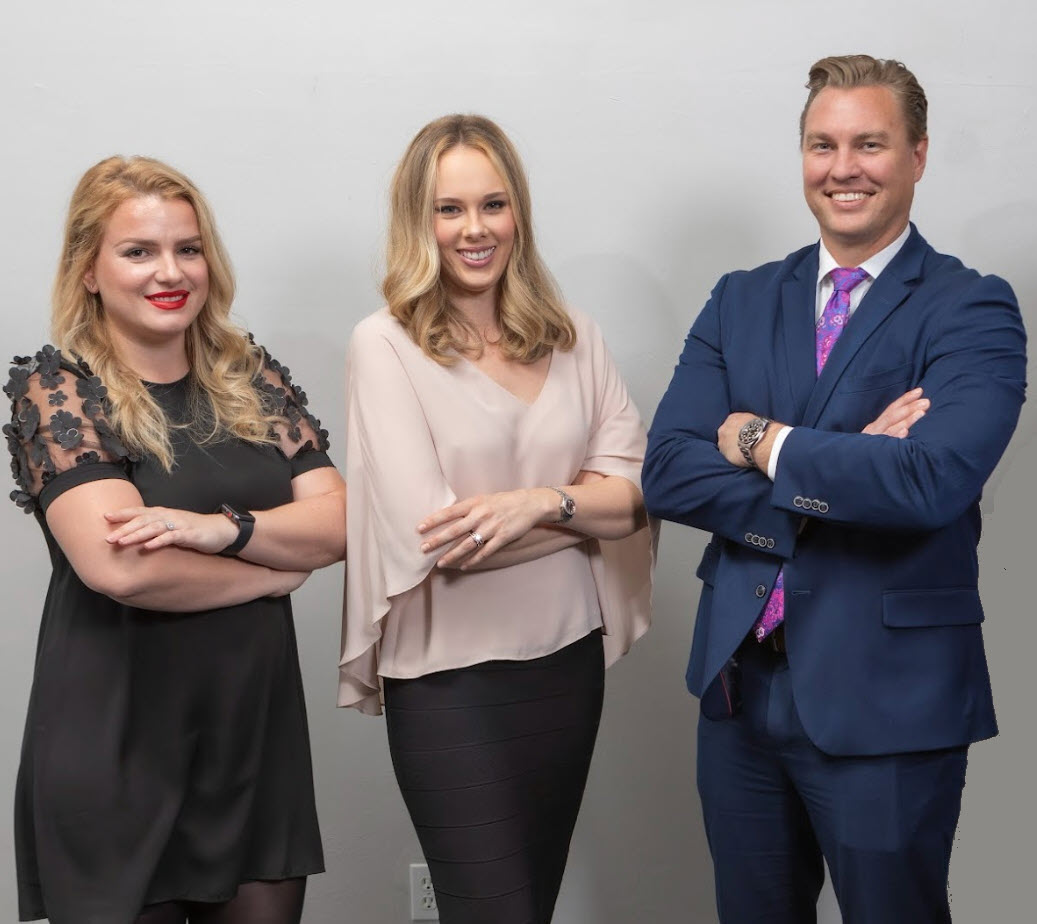 According to the United States Department of Transportation (DOT) Federal Highway Administration, Florida has the third-most registered motor vehicles in the entire country, with 16,676,169 private and commercial vehicles. Many people all over the state need to drive to and from destinations, and anybody who suffers injuries in a motor vehicle accident will want to be quick to contact a Southwest Florida motor vehicle accident lawyer. Not all motor vehicle crashes end up being serious, but many have long-lasting ramifications for victims that can include severe injuries requiring months or even years of medical attention and rehabilitation, as well as immense property damage costs to vehicles. Insurance companies rarely play fair in their appraisals of these situations, making the need for legal representation paramount.
Car Accidents in Florida
The Florida Department of Highway Safety and Motor Vehicles (FLHSMV) reports that the state saw 401,532 crashes in 2021, causing 252,974 injuries and 3,736 fatalities. Most people in Florida drive traditional passenger cars, and accidents can occur because of various kinds of motorist negligence. Common causes of car accidents include, but are not limited to:
Speeding
Driving under the influence (DUI)
Texting while driving or other forms of distracted driving
Aggressive driving
Driver fatigue
Running a red light or stop sign
Improper or illegal lane change
Many other additional factors might be factors in a car accident. You should always hire an attorney who can conduct their own independent investigation into your crash to get complete answers about what happened and who may be accountable.
Florida Motorcycle Accidents
The Governors Highway Safety Association (GHSA) is one of many reports indicating that more than 500 people are killed per year in Florida motorcycle accidents. Beyond that, the National Highway Traffic Safety Administration (NHTSA) states that motorcyclists are about 28 times more likely than occupants of passenger vehicles to die in motor vehicle accidents and four times more likely to suffer injuries. Motorcyclists will want to be sure to retain legal counsel for assistance in filing an injury claim because many insurance companies make every effort to deny payment to injured motorcyclists because insurers often imply that motorcyclists were somehow at fault for their crashes. A personal injury lawyer can overcome this unfair assumption by obtaining the necessary evidence to prove your accident was the result of another party's negligence.
Truck Accidents in Florida
A traditional car accident claim is usually much more straightforward than a truck accident claim because negligent drivers in car accident cases are much more apparent, but truck accidents may be much more complex. In a commercial truck accident, it is possible that multiple parties could be liable, and a personal injury attorney becomes incredibly important for determining all accountable parties. Some of the possible liable parties in a truck accident cases might include:
Truck drivers
Truck driver's employer
Truck owners
Trucking companies
Company leasing a truck or trailer
Truck or truck part manufacturers
Maintenance companies or mechanics
State or local governmental entities
Call Us Today to Speak with a Southwest Florida Motor Vehicle Accident Lawyer
If you suffer serious injuries or your loved one dies in any kind of motor vehicle accident in Florida, do not wait to get yourself legal help. Cardinal Law, P.A. represents clients in all kinds of motor vehicle accident cases, and our firm is capable of speaking with you in English, Spanish, Albanian, Greek, or Italian. Our firm has helped people recover millions of dollars in financial compensation. You can call 239-610-0845 to set up a free consultation with one of our motor vehicle accident lawyers.